More Spring Fling! &
New!! Color Combos Galore sneaks!
So how do you like my new blog?
I love the new design, so happy with how it turned out.
Pretty blues and grays.
I switched my playlist to the music I always scrap to.
Though I miss my upbeat tunes,
I think my scrappy music is more fitting.
I hope you are enjoying it.
Still trying to figure out how to adjust the volume.
So torn with having a blog with music or without.
Yesterday I announced I have joined the design team at
Scrappy Chics Kits
.
L-O-V-E T-H-E-M!!!!
Here are some more sneaks using the April kit,
Spring Fling
:
I recently discovered the Graphics Fairy blog, yeah I know, where have I been? I was actually looking around for a vintage label to use on my blog when I found this image of some cute birds. It just cracked me up! I can't wait for you all to see this card!
Kit: Scrappy Chics - Spring Fling (April '11) plus
Cardstock: American Crafts (white); Punch: Martha Stewart (border); Digital: Graphics Fairy (birds), unknown vintage frame; Edwardian Script (font);
Other: Studio G (glitter glue); ColorBox (fluid chalk); Offray (ribbon); fabric trim piece, Dritz tracing tool (faux stitches)
When Melinda asked me to include a project with my layouts, I have to say, that scared me a bit.
Projects?
I am going to admit, projects are never on my scrapping to-do list. Just layouts and cards. But you know what? I have to start sometime. So I decided to create projects that I can gift for birthdays and Christmas.
Done.
Kit: Scrappy Chics - Spring Fling (April '11) plus
Rub-ons: Basic Grey (sentiment); Punch: EK Success (leaf);
Other: Studio G (glitter glue); linen thread
Check back tomorrow when I can finally show them all!
You know, this week has really set me in a sneaky mood!
So I have decided I am going to start a little tradition....
On my color challenge site, there are sneak peeks of the current challenge.
But for my lovely readers here,
I say, why wait until then?
(wink)
See you there!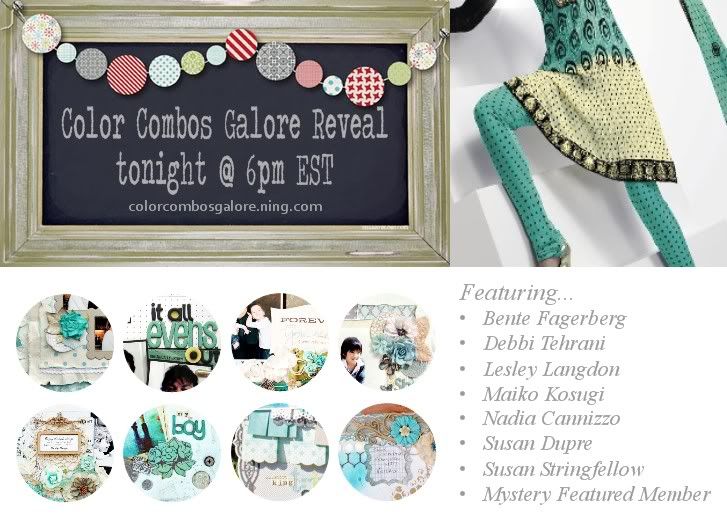 Thanks for looking!
Have a fantabulous day!
xoxo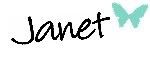 Links on this post:
Scrappy Chics Kits
Scrappy Chics Blog
The Graphics Fairy
Color Combos Galore