Wow, time is flying by. Started working from home and now I have no more energy or time to scrap. Oh no, I don't want that to happen!!! Going to have to figure out how to get to it.
I have two layouts that were from the Color Combo challenges. I used Pencil Lines sketches and only products from The Lily Pad for both. I am SO in love with their stuff! For Color Combo #75 we had Jaime Warren. These colors were fabulous! She wanted the blues and pink from Pink Paislee line and we just took it from there. I just LOVE LOVE LOVE this combo! This is
Pencil Lines #88:
punky orange - deep mahogany - cyan - cerise
Koo-koo heads.
And this week, Suzy Reap is our Guest for Color Combo #76. She is so fun! She sent me a ribbon image for inspiration and I pulled the orange and blue and added that deep red. This is also for
Pencil Lines Sketch #89
: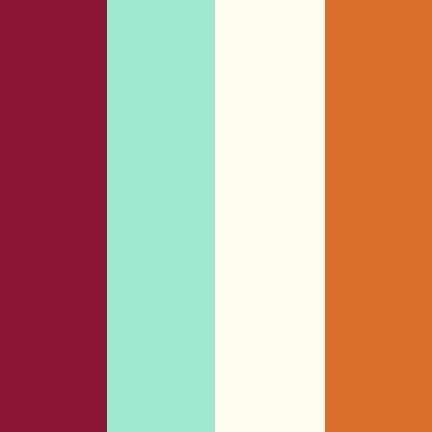 barn red - green jewel - floral white - melon orange
Here my daughter is doing what I call the "zip it" scene from Austin Powers. I would ask her if she would like to sing a song together. Oh yes, Mommy! So I'd start, she'd zip me. I would start again, I get zipped. And on we went. Here my niece was doing it with her a was quite surprised. Too cute.
<
And finally, this was a birth announcement that I made up for my niece's daughter. My sister's daughter's daughter. Ok, I will say it, my Grandniece. I swear, I am not that old!! Me and my niece are only four years apart. She is in that layout above with my daughter. She asked me to do these announcements and I was a little hesitant at first, didn't know how to design it, but when she sent me this amazing photo, I was SO inspired!!!
Thanks for stopping by!!
tah-tah for now!
xoxo