Hello! It sure has been quiet in this little spot of blogland. It's been some time since I updated. Incredible with all the mounds of supplies and kits I have, I hardly get the time to use it. Well, I did sit down tonight and created a card with
Valley High
, the
Studio Calico
July Card Kit.
I used this Studio Calico
Sunday Sketch
. I varied the sketch a little, offsetting the middle column to the left, and the speech bubble and washi tape strip was the sentiment strip area.
I am playing with this lovely
Pinspired Challenge
. I absolutely love this image, I had been wanting to use it for
the Color Combo challenges - loved the pink, orange and aqua color scheme. So I pulled those papers out of the kit, then flowers from the
Papertrey Ink The Sweet Life
stamps and die set, and the washi tape from the
Jennifer
add-on.
I am also playing with
Seize the Birthday
and
A Passion for Papertrey
, which was to create a birthday themed card.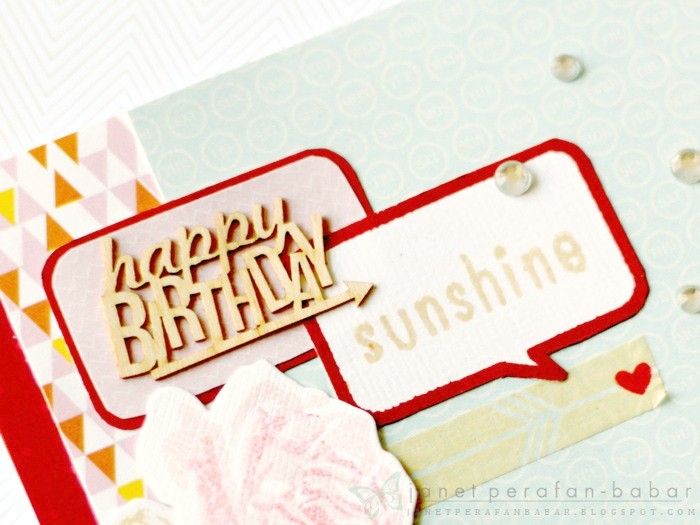 I first stamped the speech bubble image in
Terracotta Tile
ink, bummed because it bled a little, wrong cardstock. Bazzill White. Oh well, I learn as I go. Anyway, this was a birthday card, so I covered the original "hello" sentiment from the stamp with one of the
Valley High
6x6 papers and set the wood chip birthday sentiment on top. Was undecided between "friend" or "sunshine" sentiment, "sunshine" won because it was cuter. Then I added the washi tape strip to ground the elements, and a few rhinestones for happiness.
The rose was stamped in
Sweet Blush
ink, then used
Berry Sorbet
- stamping once on scrap paper, then onto the image for a softer look. You can tell I was experimenting cuz I messed up on the edge. The Berry Sorbet didn't come off on the first press. Well, I did the same technique for the base of the leaf using
Harvest Gold
ink, then stamped
Fine Linen
directly on top. A much better impression.
This was a fun card to make, and it was great to be back in my scraproom playing along with some fun challenge sites. Thanks for stopping by and seeing me come back out of the woodwork! ;)
Hope you have a wonderful week!
Happy Scrappin'!!!!
xoxo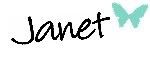 (See below for all challenge and product links to this post)
What are your thoughts?
---
challenge entries:
supplies: