I haven't blogged in a while, computer woes, hope you all had a great Mother's Day!
We went down to Pennsylvania and toured the Crayola Factory then shopped at the Crayola Store. I had to buy the big tower of 150 crayons. Cute, the most I ever had was 64, remember those?
Just realized I have to unload the camera so I will post some pics later.
Do visit us at
Color Combos Galore
, play along and you can win a RAK from me!!!
Janine Langer
from Pencil Lines is our Guest Designer this week. She suggested a green with a ledger and so I sent her this combo: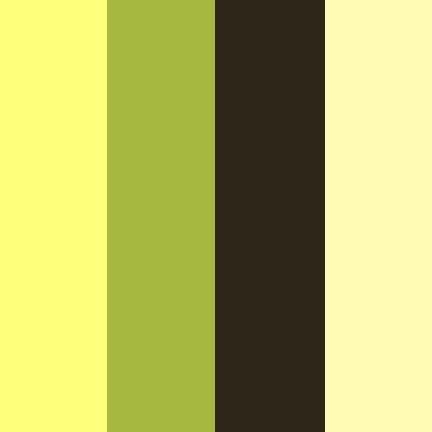 yellowhammer - green anjou - bistre - lemon chiffon
We are also celebrating Janelle's 50th sketch on the
Sketch This!
blog. Post your layout or card designs and you could win a RAK!
I combined the two with the
HMITM
challenge. Another RAK giveaway!!! I LOVE to play this challenge because it helps me add more to my pages and that is something I am a little afraid to do, but then I love how my layouts turn out each time I play!!! Francine's recipe this week was 10 stamps, 10 flowers, 10 buttons and 10 pieces of chipboard. So I hardly ever stamp and rarely use flowers but I gave it a shot!
and made this:
Hope you all have a wonderful weekend!!
My second son is turning FIVE tomorrow.
Note to self: need to buy Kleenex.